LA Metropolis Council approves $50 million emergency fund for homelessness
CBS News Los Angeles
live
In an unanimous vote, the City Council has given $50 million fund for Mayor Karen Bass' efforts to help her handle the homeless crisis.
The funding will help finance Bass' Inside Safe Initiative, which aims to bring homeless residents into housing.
"We are in this crisis right now and we want the mayor to succeed," said Councilman Bob Blumenfield. "We want to do everything we can. Even though it's a lot of money, it's actually a drop in the bucket of what is needed and what will be needed for the emergency efforts."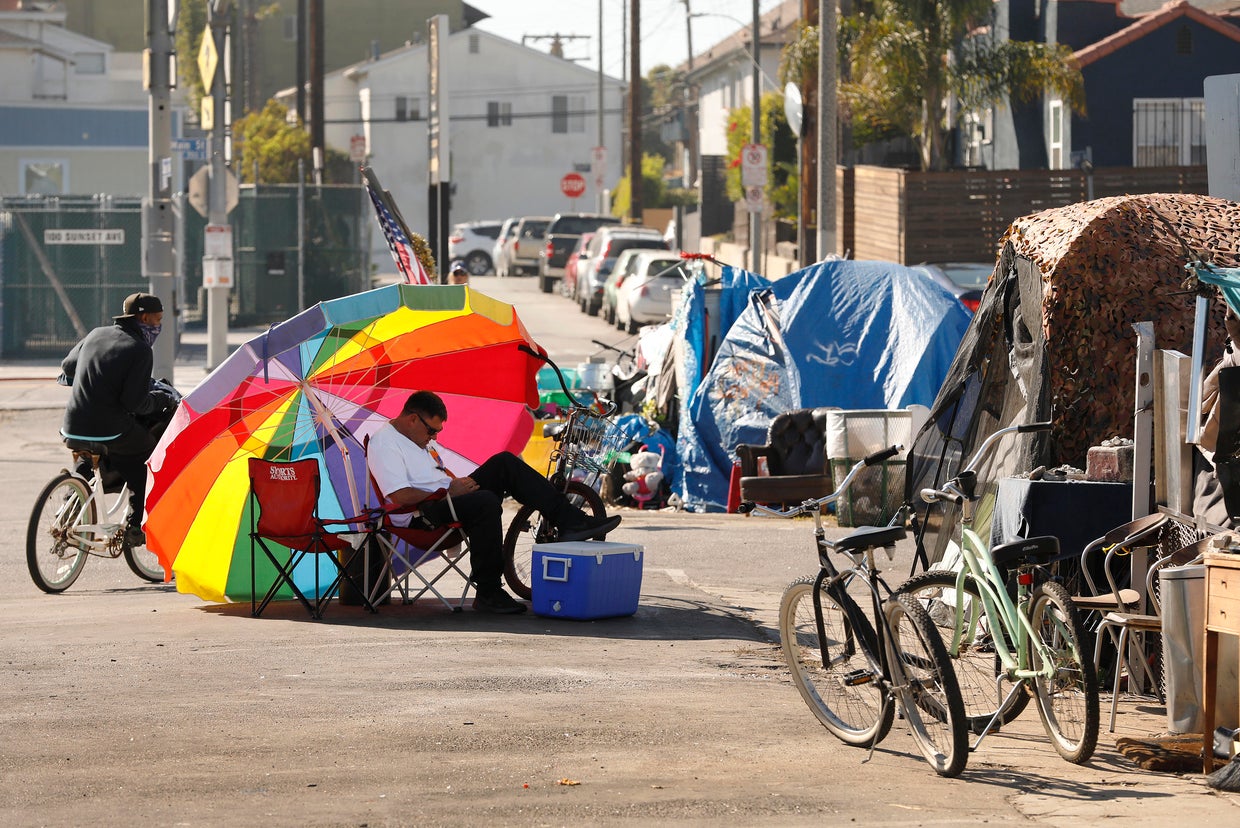 LOS ANGELES, CA – NOVEMBER 13: 45-year-old Richard Thompson seeks the shade of his umbrella as he is camped out with several others in a Venice parking lot across the street from one of 20 homeless shelters that have been established by Mayor Garcetti but homeless continue to sleep on the streets near the shelters even as the Mayor has promised to maintain clean streets around them. Downtown on Friday, Nov. 13, 2020 in Los Angeles, CA. (Al Seib/Los Angeles Times
Al Seib
According to City Administrative Officer Matt Szabo, the $50 million will help pay for hotels and bolster the number of outreach workers. Szabo added that before the new funding, the city could not pay providers in a timely manner.
"The program has brought to our attention the need to have an account of flexible dollars that can be spent quickly without going through the standard process of appropriation from this body," he said.
Approximately half of the $50 million will be siphoned from a general fund account for homelessness services. The remaining money will come from funding previously set aside for COVID-19.
The city ended its COVID-19 emergency last month in part to "appropriate the funds for other emergency purposes," according to Council President Paul Krekorian.
The mayor's chief of housing and homelessness solutions believed that the dedicated funding will help ramp up outreach efforts, in addition to shifting the city from a pilot program approach to a more institutional solution.
"We're not going to get to something that has more permanent value and outcomes if we continue to do pilots," said Mercedes Marquez, the mayor's homeless advisor.
As of Jan. 2023, there are about 41,980 unhoused residents in the city, according to the latest homelessness count.
KCAL News Staff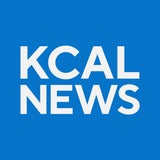 Thanks for reading CBS NEWS.
Create your free account or log in
for more features.